Meet the Doctors
Dr. Aaron Blackwelder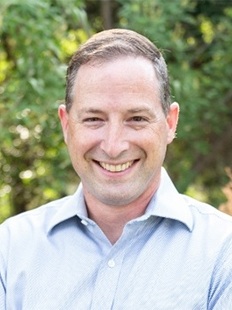 Originally from Fairfield, Connecticut, Dr. Blackwelder completed his dental degree at the Baylor College of Dentistry. Then he completed his Pediatric Dental Residency at the University of Iowa. He is board-certified by the American Board of Pediatric Dentistry in pediatric care and loves helping young patients smile.
Dr. Blackwelder is a past president of the Central Texas Dental Society, has hospital privileges at Hillcrest Hospital and Fish Pond Surgical Center, and is a member of the:
American Dental Association
Texas Dental Association
American Academy of Pediatric Dentistry
Outside of work, he enjoys water sports like sailing and fishing. He also enjoys hiking, spending time with his family, grilling, and doing humanitarian dental trips to Third-World countries. Fun fact: he once climbed Mt. Washington in a snowstorm!
Dr. Tjel Olson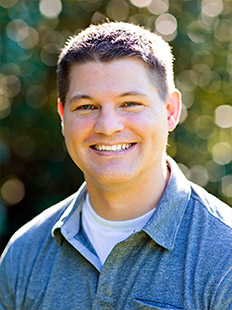 Dr. Olson has more than 12 years of experience in dentistry. Originally from Mesa, Arizona, he completed his studies at Arizona State University and the Arizona School of Dentistry and Oral Health. Next to providing excellent service, his favorite thing about working in our office is listening to the children and parents share their excitement about the treatment that they received. In addition to treating young smiles, Dr. Olson is a member of the American Dental Association and the Texas Dental Association.
When he's not helping patients achieve better oral health, he loves spending time with his wife and three daughters. His other interests include running, fishing, and traveling. Dr. Olson once spent two years living in Ecuador.
Dr. Mark Coons
Board Certified Pediatric Dentist
Like the rest of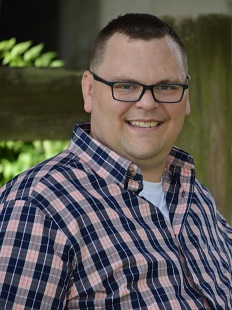 our team, Dr. Coons is committed to providing much-needed dental care to kids around the world. He has completed a number of dental mission trips outside of the US. When he's not at the office, Dr. Coons enjoys spending time with his wife and three children, especially if they are watching or playing sports!
Dr. Coons completed his residency in pediatric dentistry at the University of Florida after studying dentistry at the University of Southern California. A Waco native, his love for children and the culture of central Texas drew him back here -- and today, he remains committed to keeping kids happy. Young patients love Dr. Coons for his great personality, fun approach, and contagious smile.